Use the promo code SALE50 to receive 50% off your entire purchase
Passion for Design

Love for Kenya
In 2017, three women from very different parts of the world were brought together among the wild landscape of the Masai Mara through a mutual passion for design, love for Kenya and admiration for its people.
They soon discovered they also shared a dedication towards alleviating poverty and a belief that the most impactful and sustainable way to improve livelihoods is to empower people at grassroots level.
The concept for Mara Tatu was born from this collective desire to empower local communities.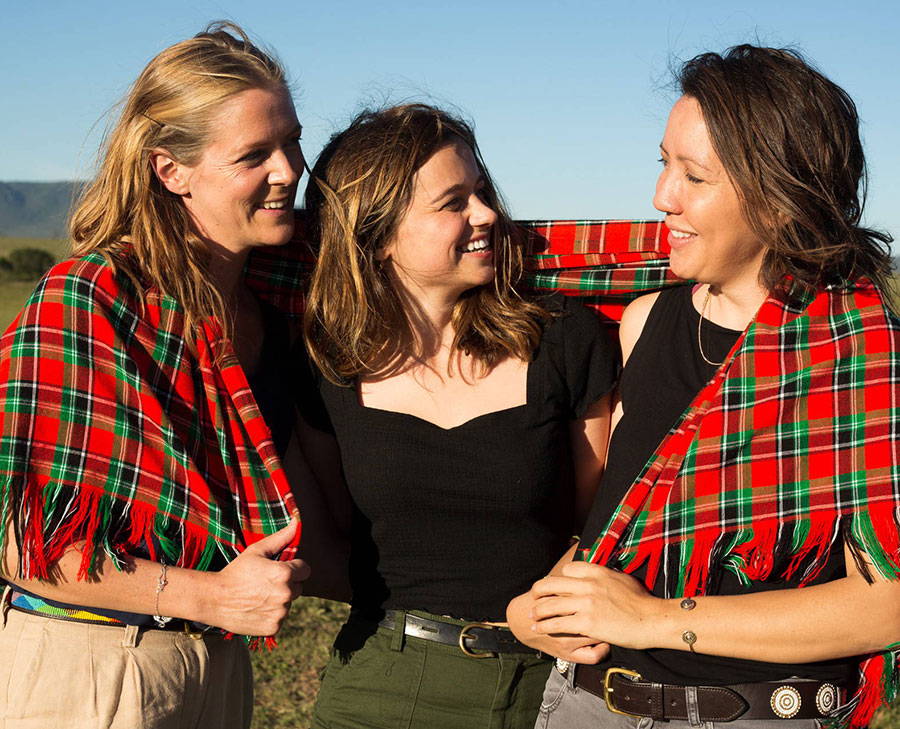 Mara Tatu was established as a for-profit company to generate sustainable income through fashion and offer better opportunities for vulnerable people in the region. We produce exquisite leather handbags and other accessories adorned with traditional Masai beading, honouring an age-old craft and borrowing from a legacy that has been passed down from generation to generation. While we respect this deep-rooted heritage, we give our products a modern-day persona through innovative design.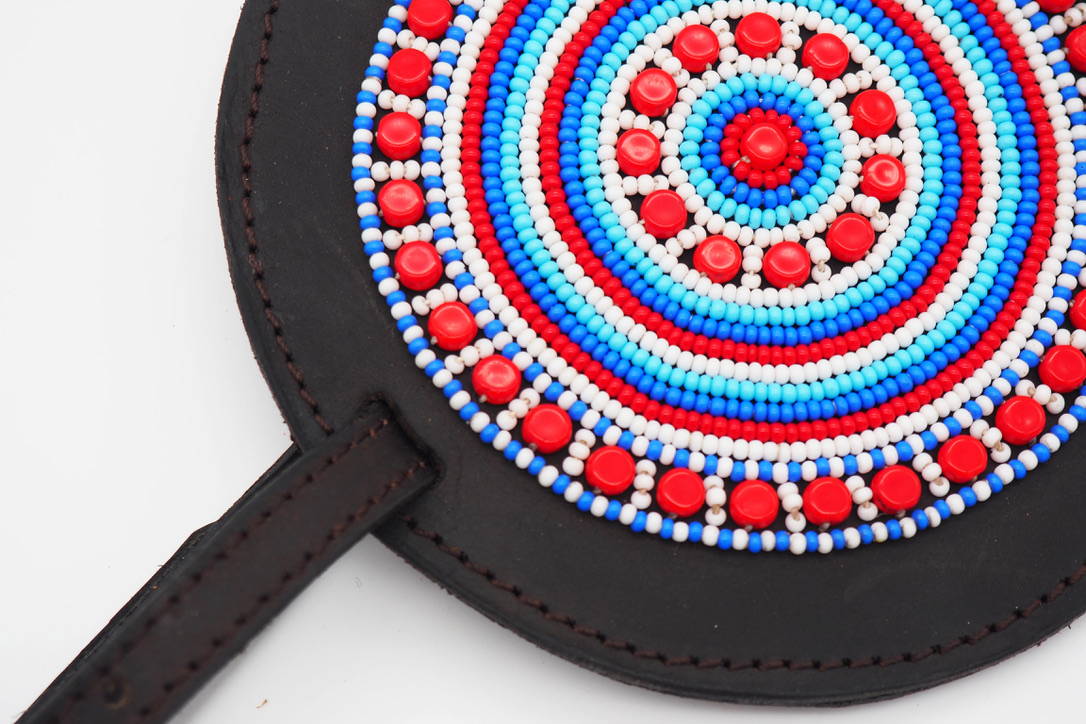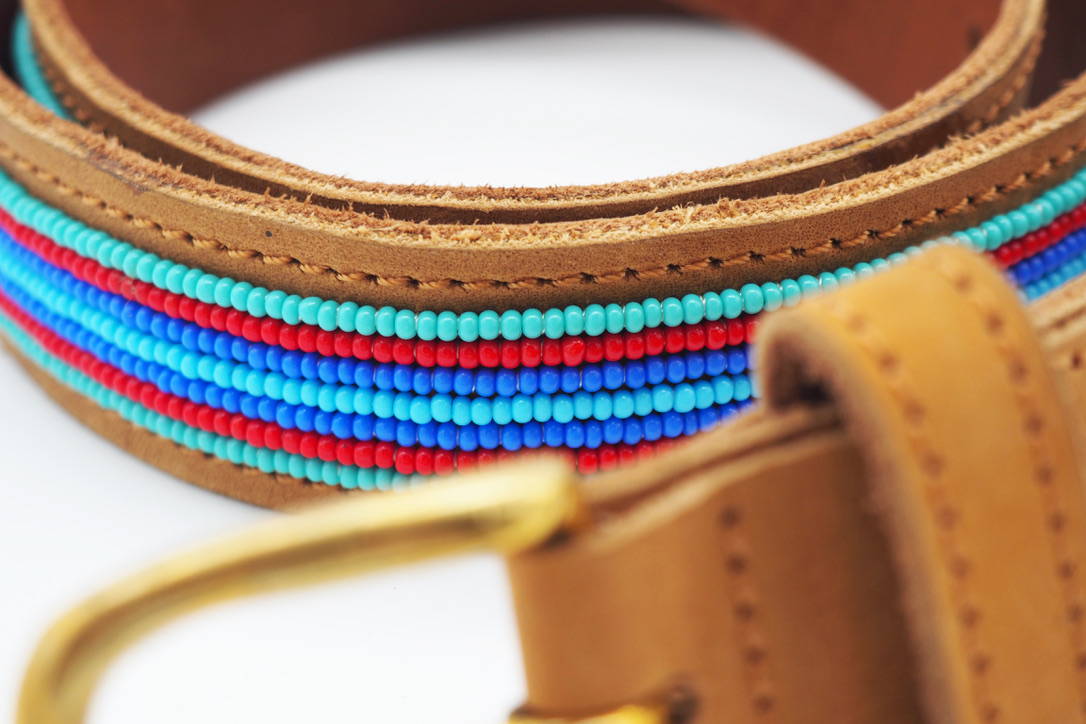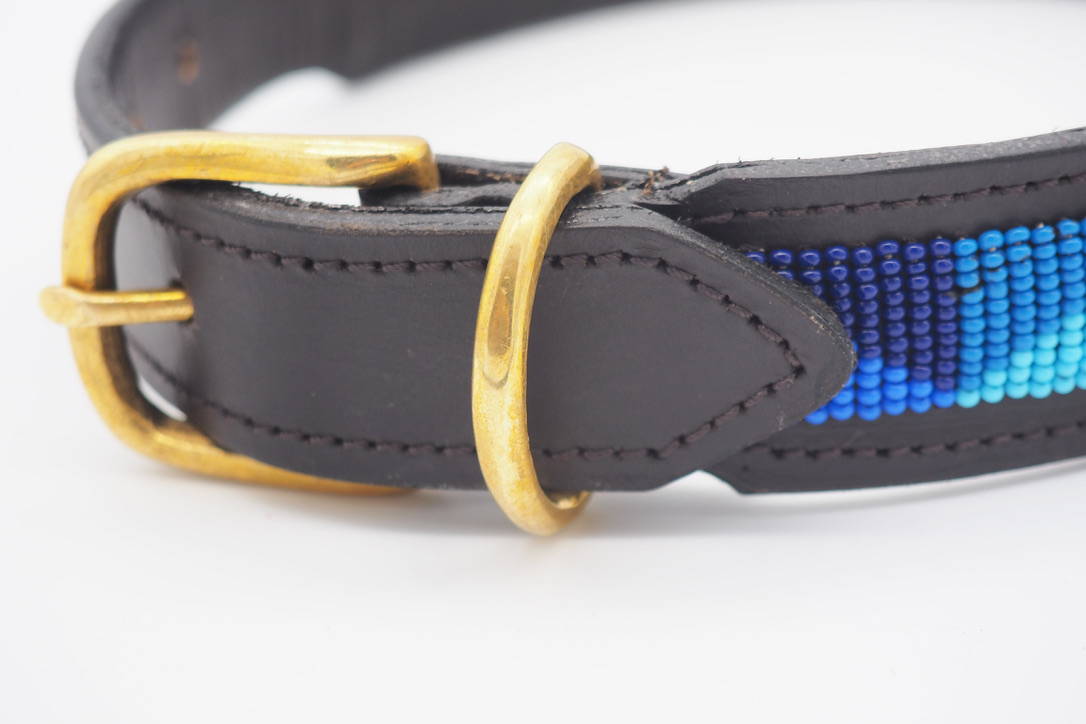 Mara Tatu works in collaboration with the Maa Trust, an Independent non-profit organisation that works towards ensuring the success of conservation through sustainable community development in the Masai Mara ecosystem. By purchasing a Mara Tatu product, you are supporting up to 500 women across 17 different communities.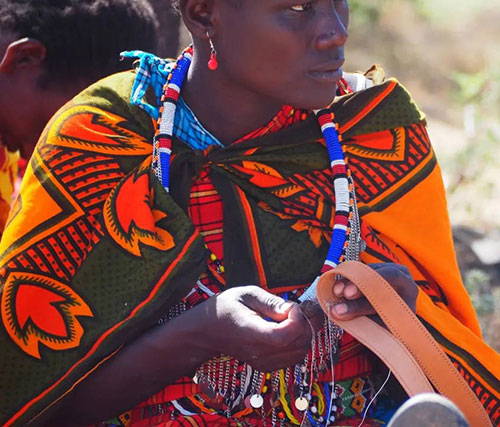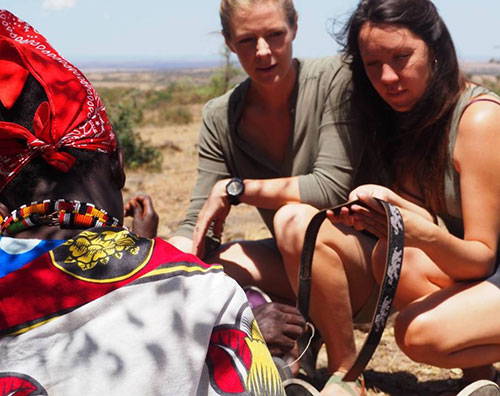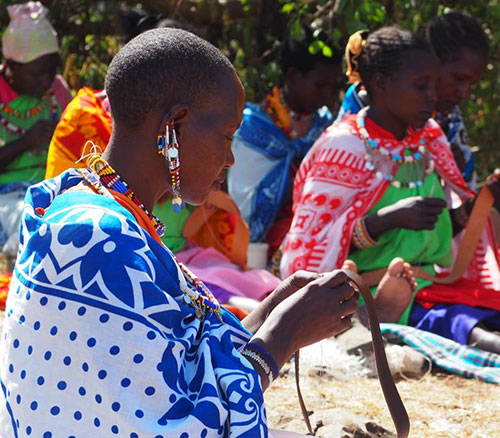 A Mission to

Protect, Conserve, Inspire
The Mara Tatu brand is built around sustainable conservation and protecting the fragile relationship between people and the environment, and that's why we've partnered with the Mara Elephant Project, donating a percentage of our sales on certain lines to this incredible initiative.
The Mara Elephant Project saves and protects the African elephant population in the Mara by combatting poaching operations, collaring, monitoring and researching elephants, and protecting farmers and elephants across their large dispersal area.

Mara Tatu is made by women in The Maa Trust's Maa Beadwork program, which was temporarily shutdown due to COVID-19. The women who depend on this work to provide for their families needed immediate relief so our partner, the Sidekick Foundation stepped in to help. The Sidekick Foundation provided a grant to support the artisans of the Maa Trust with food bundles to all 637 families.