Use the promo coDE SALE50 to RECEIVE 50% off your ENTIRE purchase
Limited Editions &

a unique story
Each Mara Tatu product comes with a limited-edition design and a uniquely beautiful story. Handcrafted by local women in the Masai Mara using locally-sourced and recycled materials, our range of accessories offers these artisans a decent income and greater opportunity in life.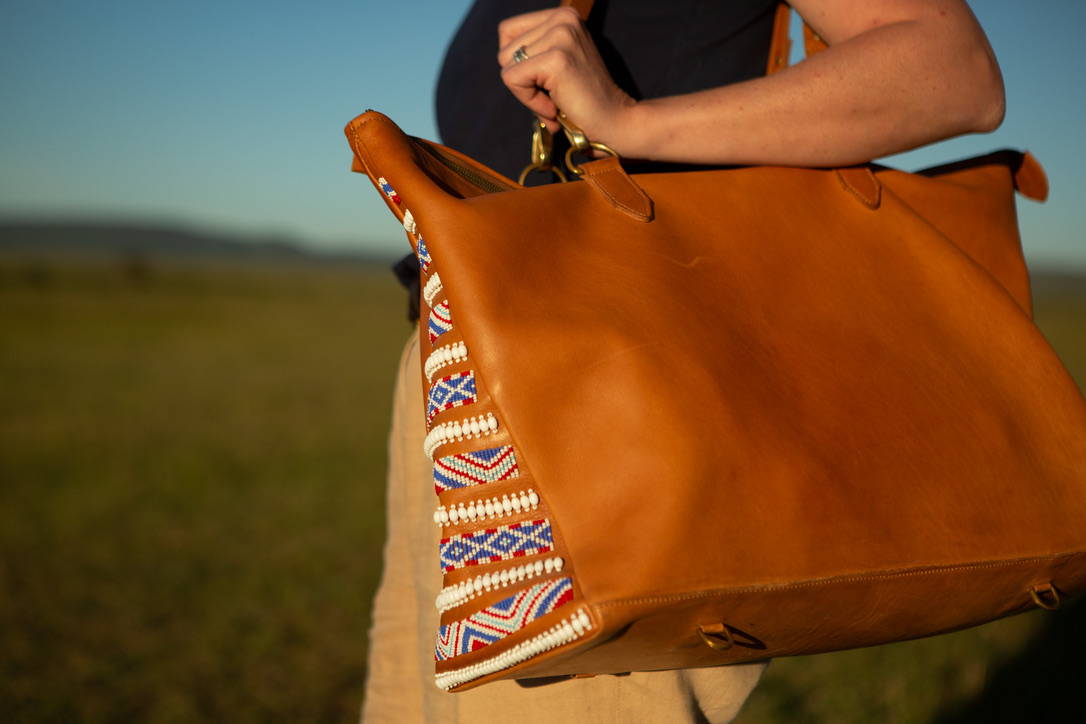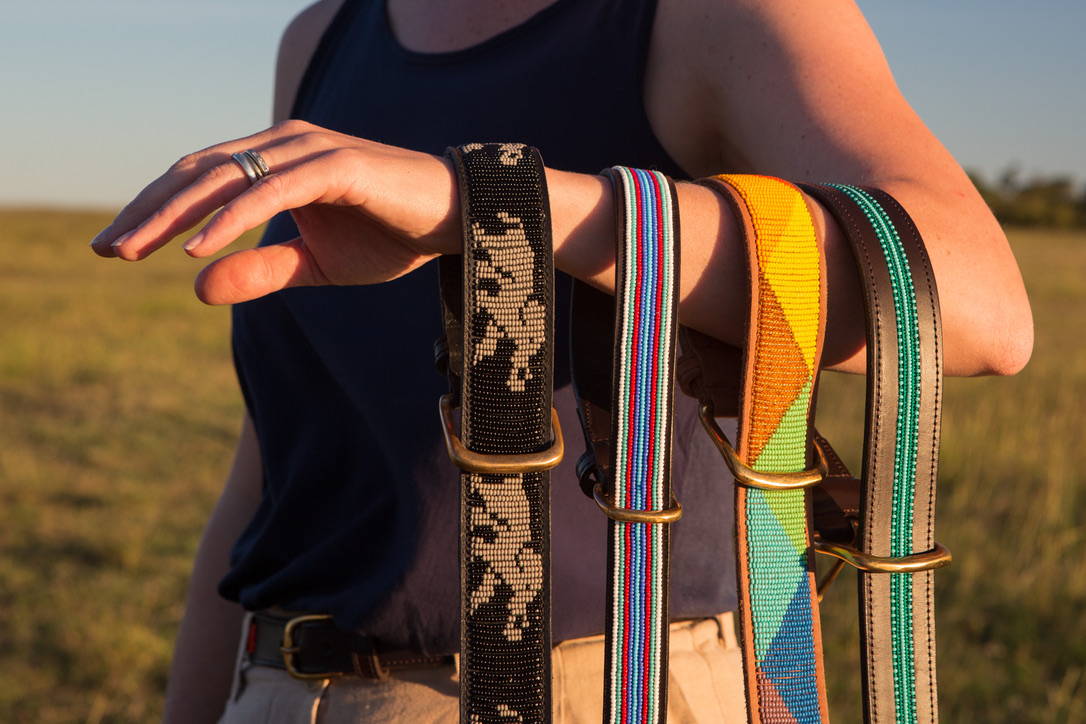 Mara Tatu

Life changing accessories
Mara Tatu's products are made of the highest quality, sustainably-sourced materials to ensure their luxury look-and-feel and guilt-free longevity. We source local products to keep our carbon footprint low and use recycled options wherever possible. Our quality leather is all locally made in Kenya and we source our batik, kikoy and kitenge cloth linings from Nairobi.
The brass buckles, D-rings, trigger hooks and other brass accessories that we use on our products have been created by melting down pad- locks and casting them into our hardware. We source our beads from Nairobi and the string used to hold them in place is recycled from the plastic sacks that transport potatoes and vegetables in local areas.
Mara Tatu is dedicated to offering quality fashion accessories, made from exquisite design, sustainable materials and a deep-rooted conscience.