Use the promo code SALE50 to RECEIVE 50% off your ENTIRE purchase

In 2017, three women from very different parts of the world were brought together among the wild landscape of the Masai Mara through a mutual passion for design, love for Kenya and admiration for its people. They soon discovered they also shared a dedication towards alleviating poverty and a belief that the most impactful and sustainable way to improve livelihoods was to empower people at the grassroots level. The concept for Mara Tatu Designs was born from this collective desire to empower local communities.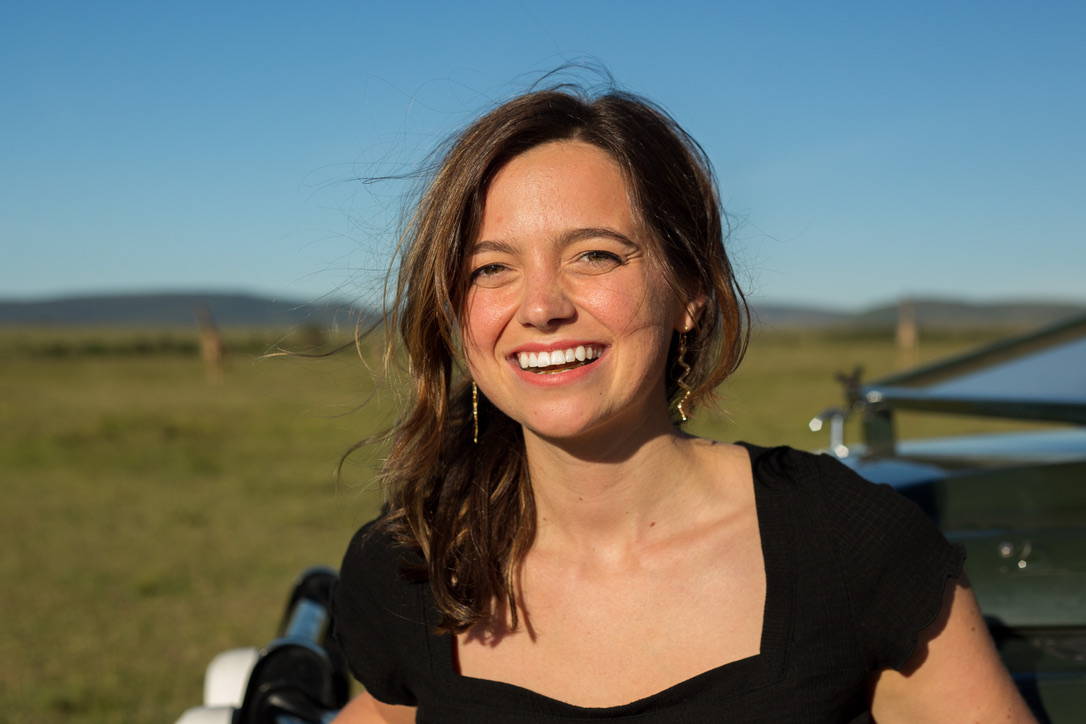 Courtney Fehsenfeld is a cartoonist and graphic designer from Indiana. Her love of Africa began at the zoo, seeing elephants and lions from behind safety bars to eventually seeing these beautiful animals in Kenya from the safety of a safari car. What started as love for the wildlife soon became a love of animal conservation and interest in the communities and cultures of Kenya. Courtney helps design some of the accessories in the Mara Tatu Designs collection with an emphasis on belts and dog collars.

Kaila
Kaila Fusco, born in Toronto, moved to Kenya at a very young age with her Mother. After studying in Mexico to become a jewelry designer, Kaila settled back in Kenya and opened her company creating limited editions of handcrafted work which she makes in her studio in the Masai Mara. Having grown up in Kenya and living in the Mara the last 9 years, she is passionate about celebrating local culture, wildlife and landscapes in her designs as well as sourcing materials with an ethical conscience. She is thrilled to have the opportunity to do this and be on board the Mara Tatu Designs team.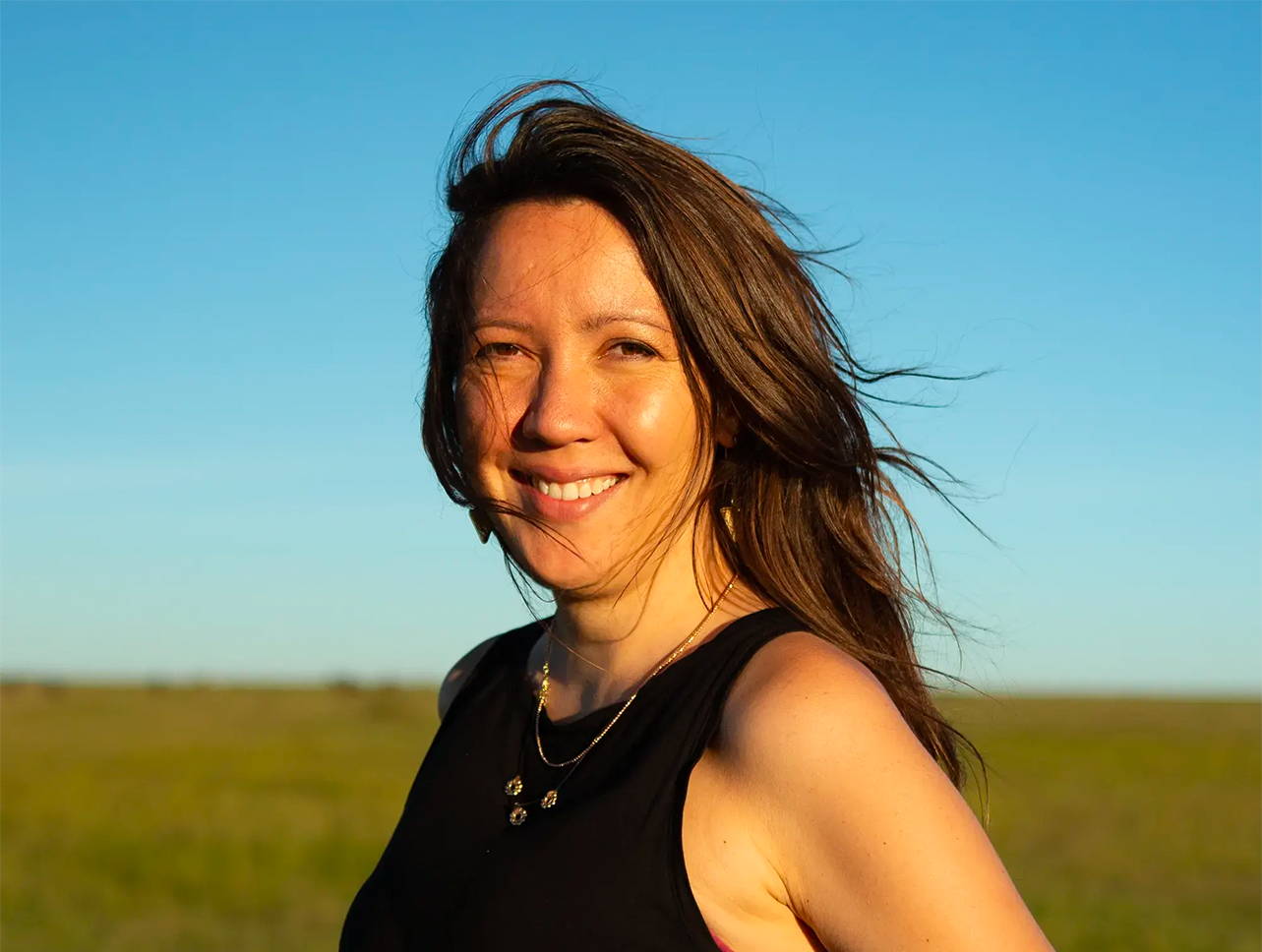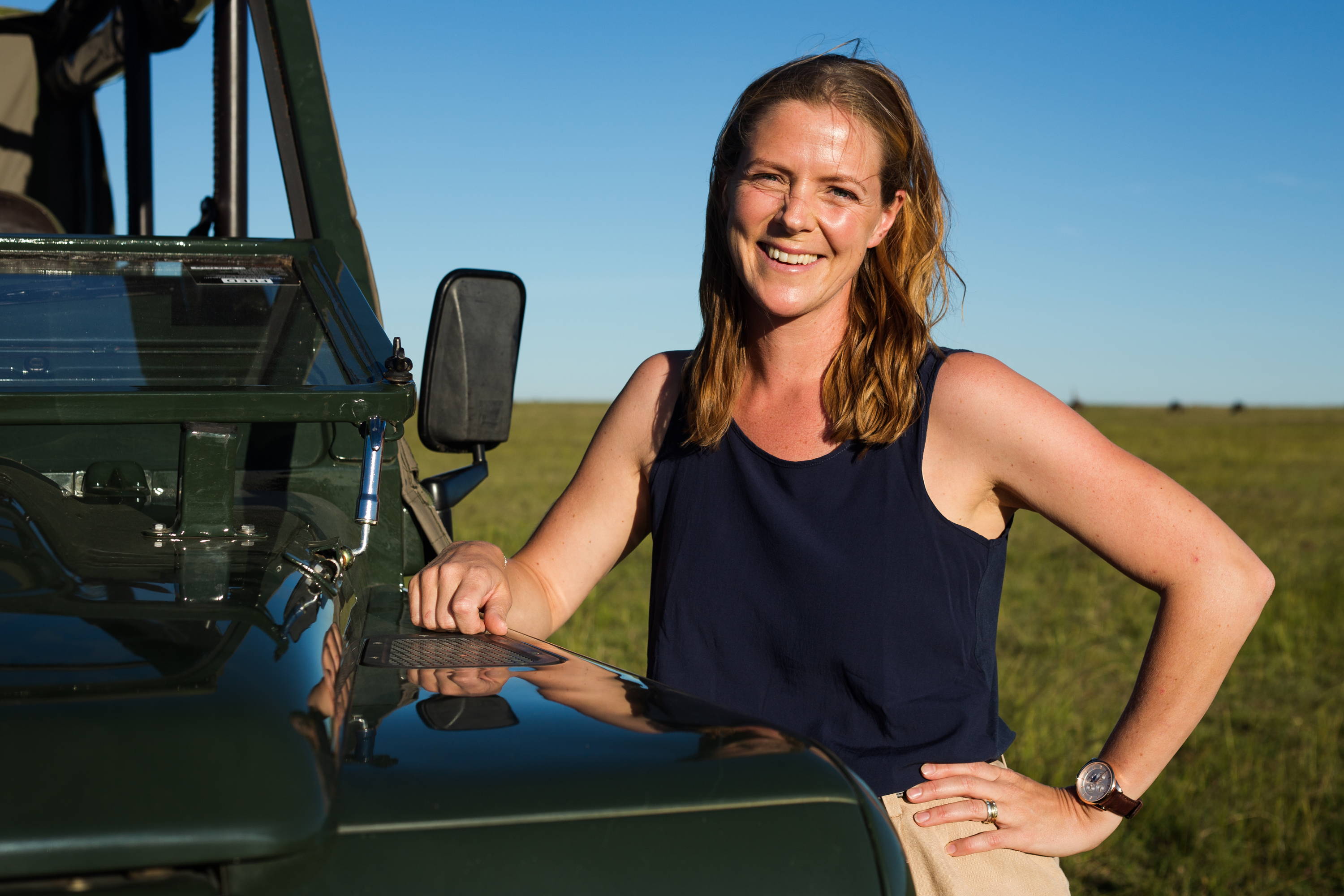 Madeleine Goss, born and raised in Sweden, moved to Italy after high school to study fashion design in Florence. Madeleine flourished in her studies and enjoyed the life style in Italy. However, after two years she followed a second passion which was to work with people. She moved back to Sweden and earned a degree in Human Rights from Lund University. She then moved to Senegal to do an internship at The World Food Programme. When she finally settled in Kenya in 2010, Madeleine followed both her passions of fashion design and working with women to empower them through traditional handcrafts as a designer for Mara Tatu Designs.